Open Hours for Summer 2017:
Mon: 12-5
Tue: 4-7
Wed: 12-5
Thur: 11-3
*Check our Calendar for updates on our Open Hours, programming, and reservations.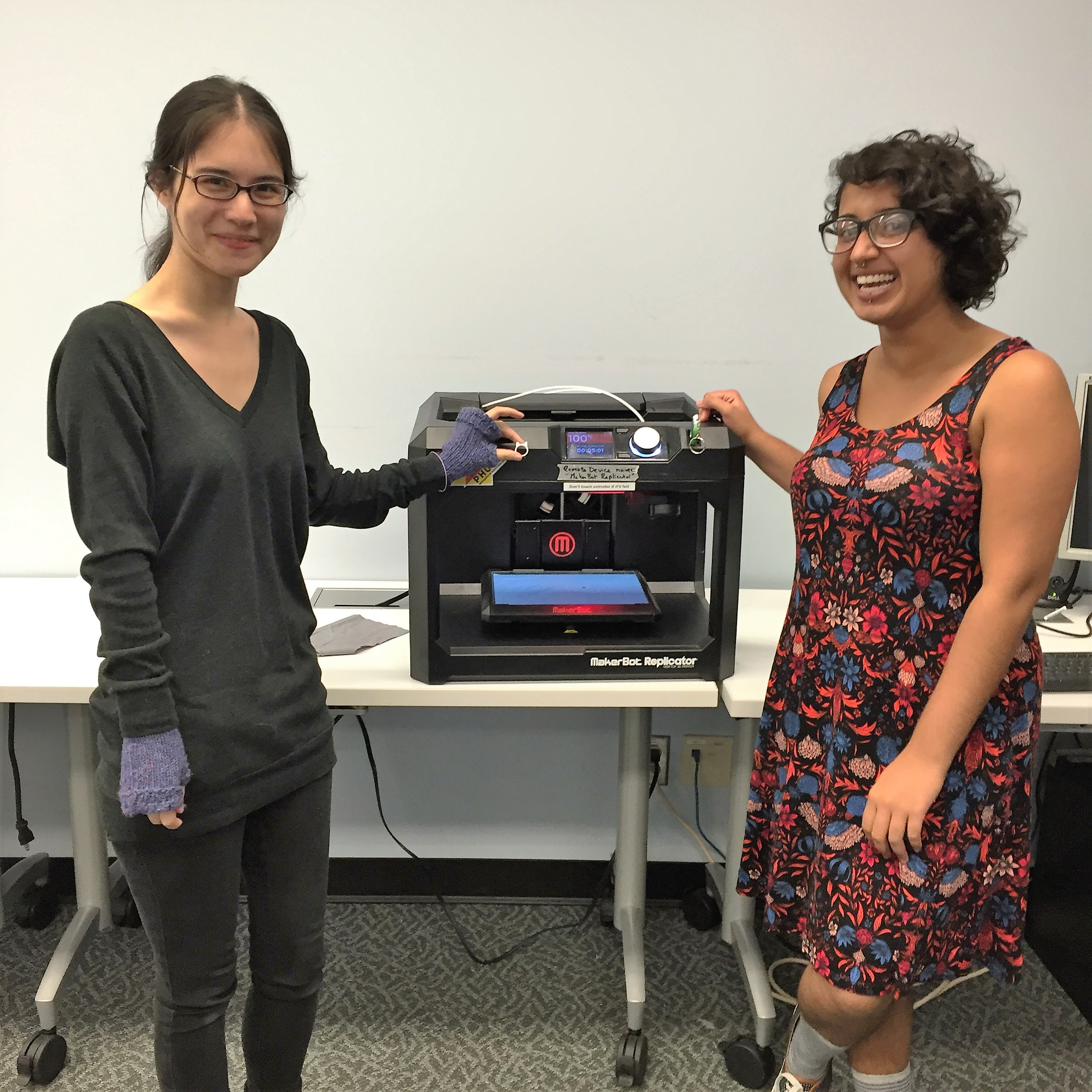 Get Involved with Studio307

Here are a few of the ways you can get involved with Studio307 (including some really specific areas where we need help):


The about us stuff that's on every page....

Studio307 is a student-run studio workspace within the Faculty of Information at the University of Toronto. It's located in Rm 307 of the Claude T. Bissell Building (140 St. George Street) and supported by Semaphore, TechFund, the Inforum and student volunteers and staff.